Your Friend in the Metal Business
Welcome to the Jab-O Family!
Made in the U.S.A and backed by a 40 year Warranty

With no minimum order and a completely custom length specific to your project. The hardest decision will be choosing your color combination. You select that and we'll take care of the rest.  Your project is our priority.
Our customers love us almost as much as we love them!
I have been buying metal from Jab-O for the past couple of years. Their prices are great but their service is even better. They can get a metal order together within a couple of days of me putting the order in. We plan on using them for a long time on our metal roof orders.
Good customer service and fast turnarounds. ALways go above and beyond to get the job done right.
Absolutely the best place to buy metal! Great prices, fast turnaround, and quality products!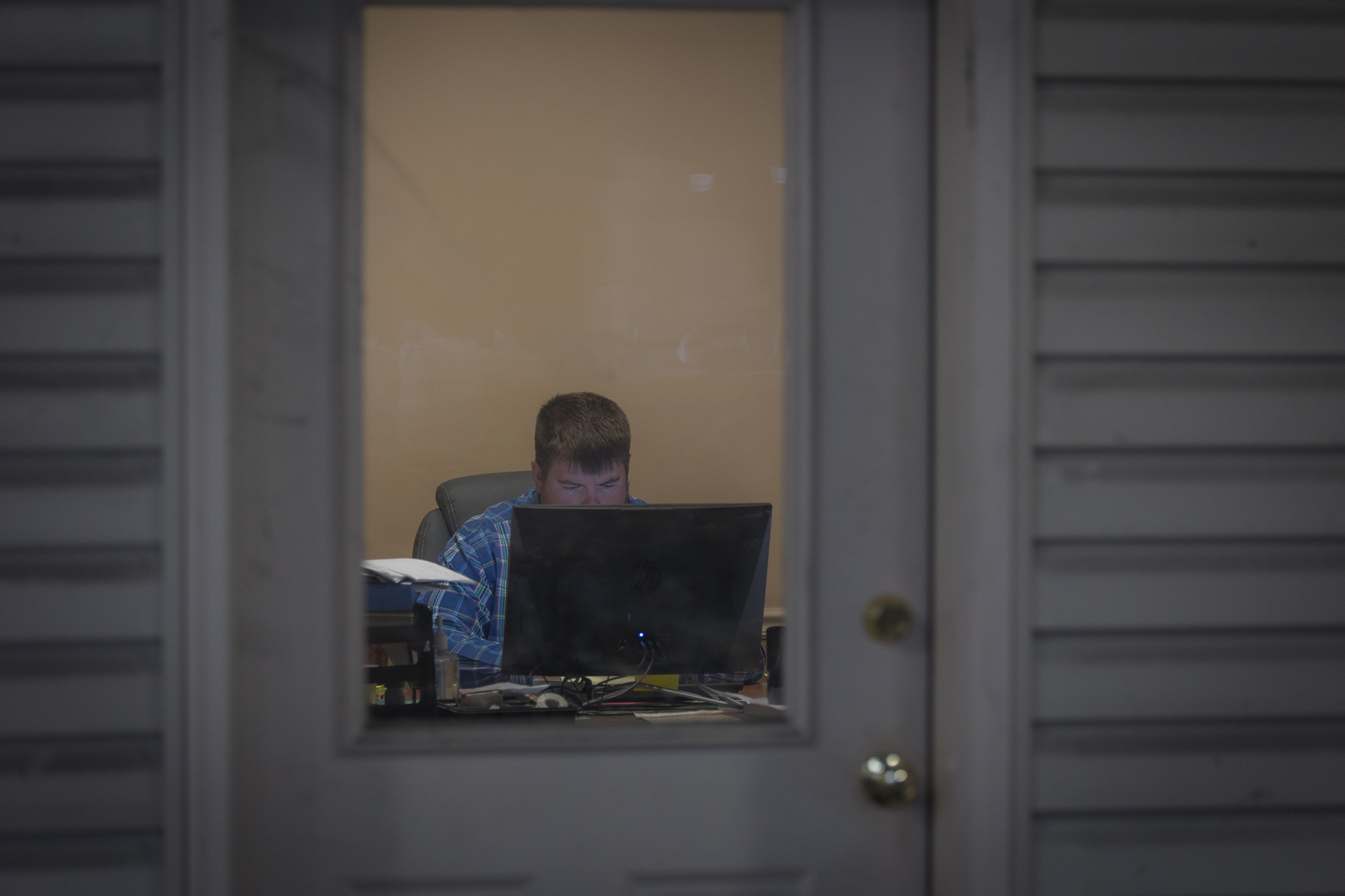 Let's build your project together!
Below, you'll find some common questions that we get asked. In case you have further questions, please reach out to us; we're happy to assist you to ensure you're happy.
We want to hear all about your project!