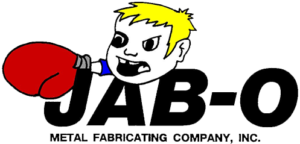 Jabo Metals was established in 2001 by Don Flanders and Bob Moore.  With a combined 96 years in the metal building business, Mr. Flanders and Mr. Moore have extensive knowledge of the metal markets which allows us to offer the best products available at competitive prices. We have state-of-the-art machinery and the best employees that strive daily to make the best product on the market. Jabo was built on the motto that quality products will lead to repeat business and that is the same principle we stand by today. Our customers are our number one priority and we strive for 100% satisfaction.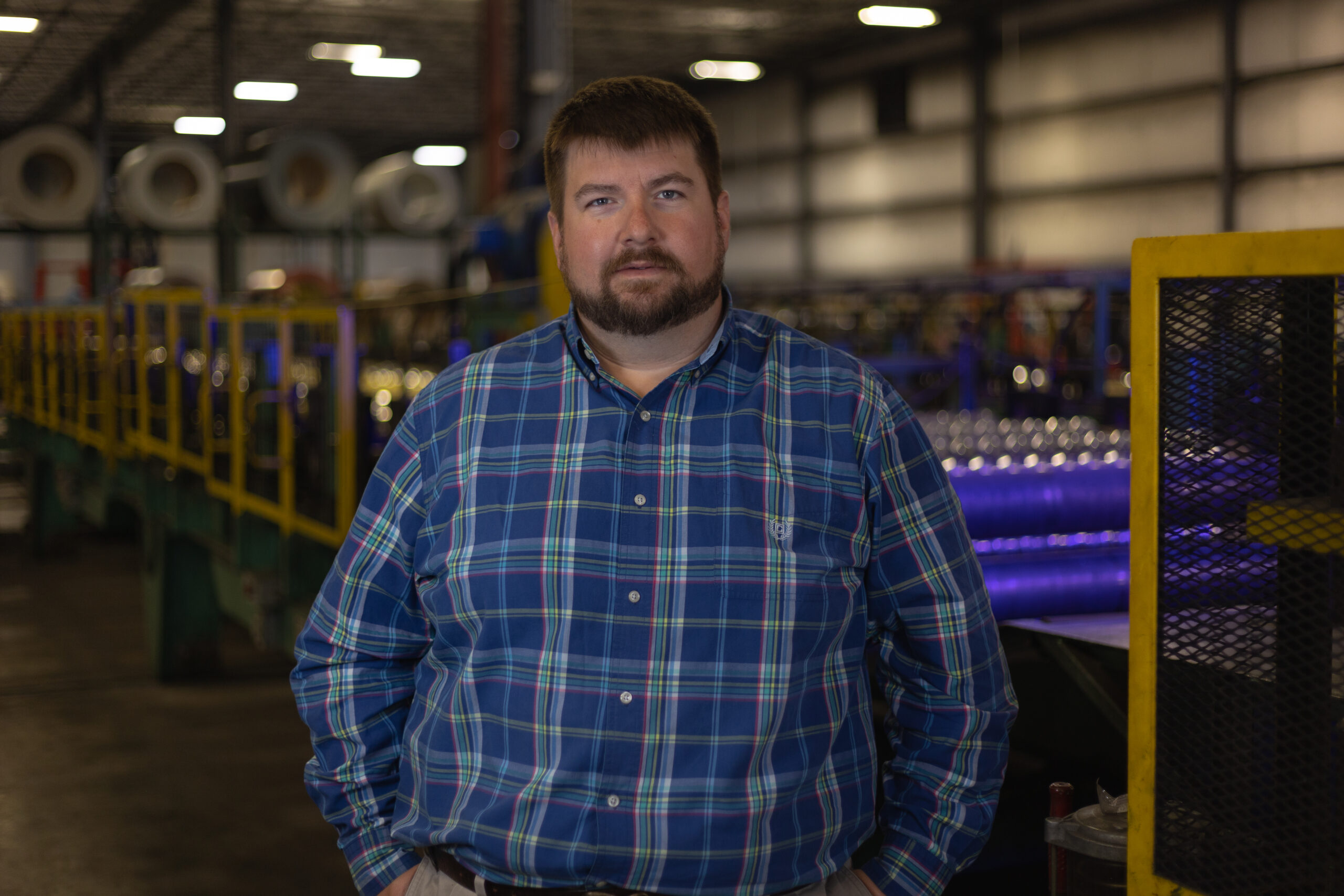 Nick came to Jabo Metals in December of 2020.  Nick was in the banking industry for 15 years and prior to that was a general contractor for 7 years.  He has a vast knowledge of the building industry from a financial and an architectural standpoint.  With a financial background, Nick brings to Jabo a knowledge of numerous markets which can be leveraged to ensure the customer the best material at the best price.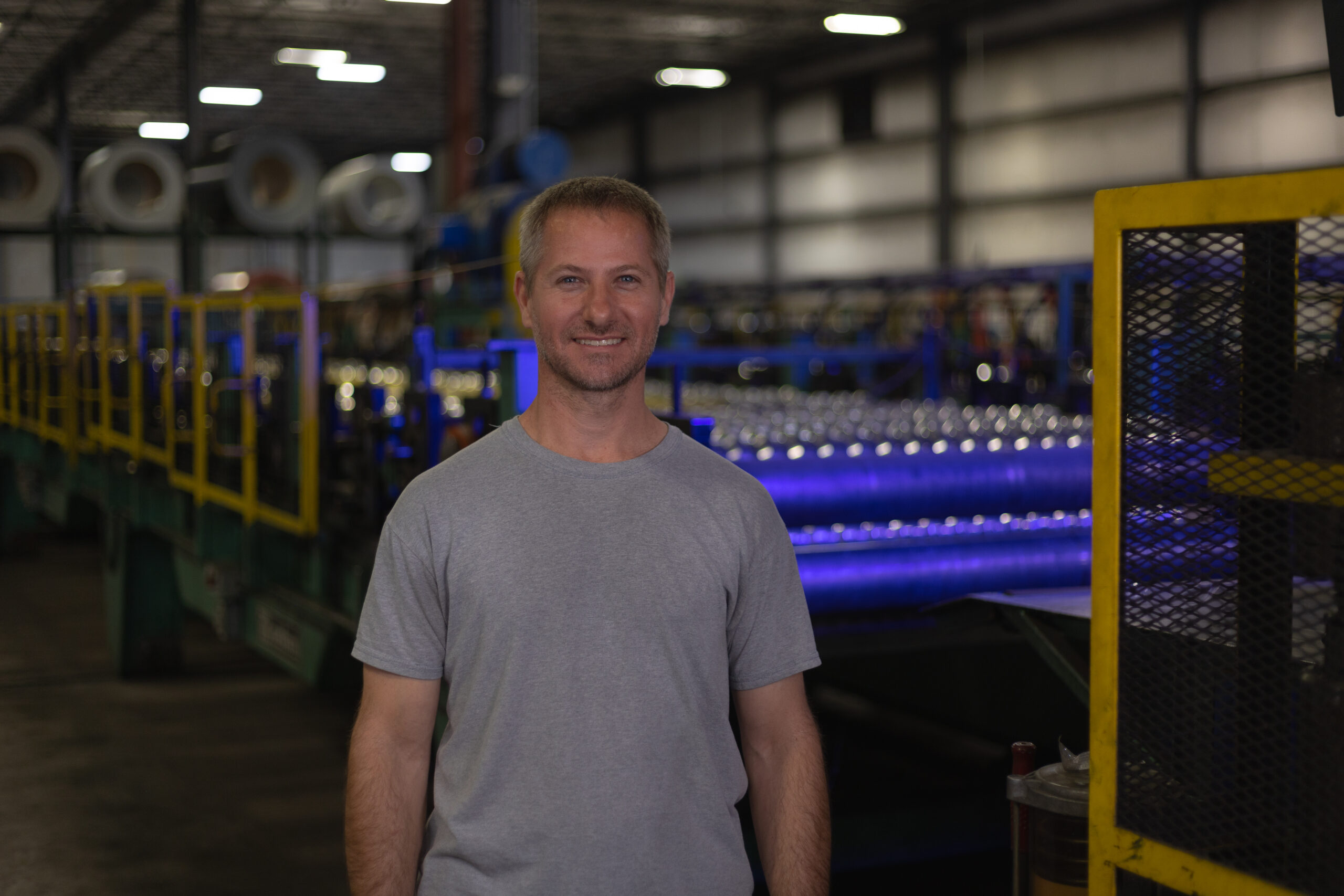 Wes has been an employee of Jabo metals since day 1.  He was instrumental during the building of the actual facility and helped design and layout the machines and operations of the plant.  He has worked in the metal business since 1994 and knows everything there is to know about metal sheets and trim parts.  If there is something you have a question about or need to know when it comes to metal Wes is the man with the answer.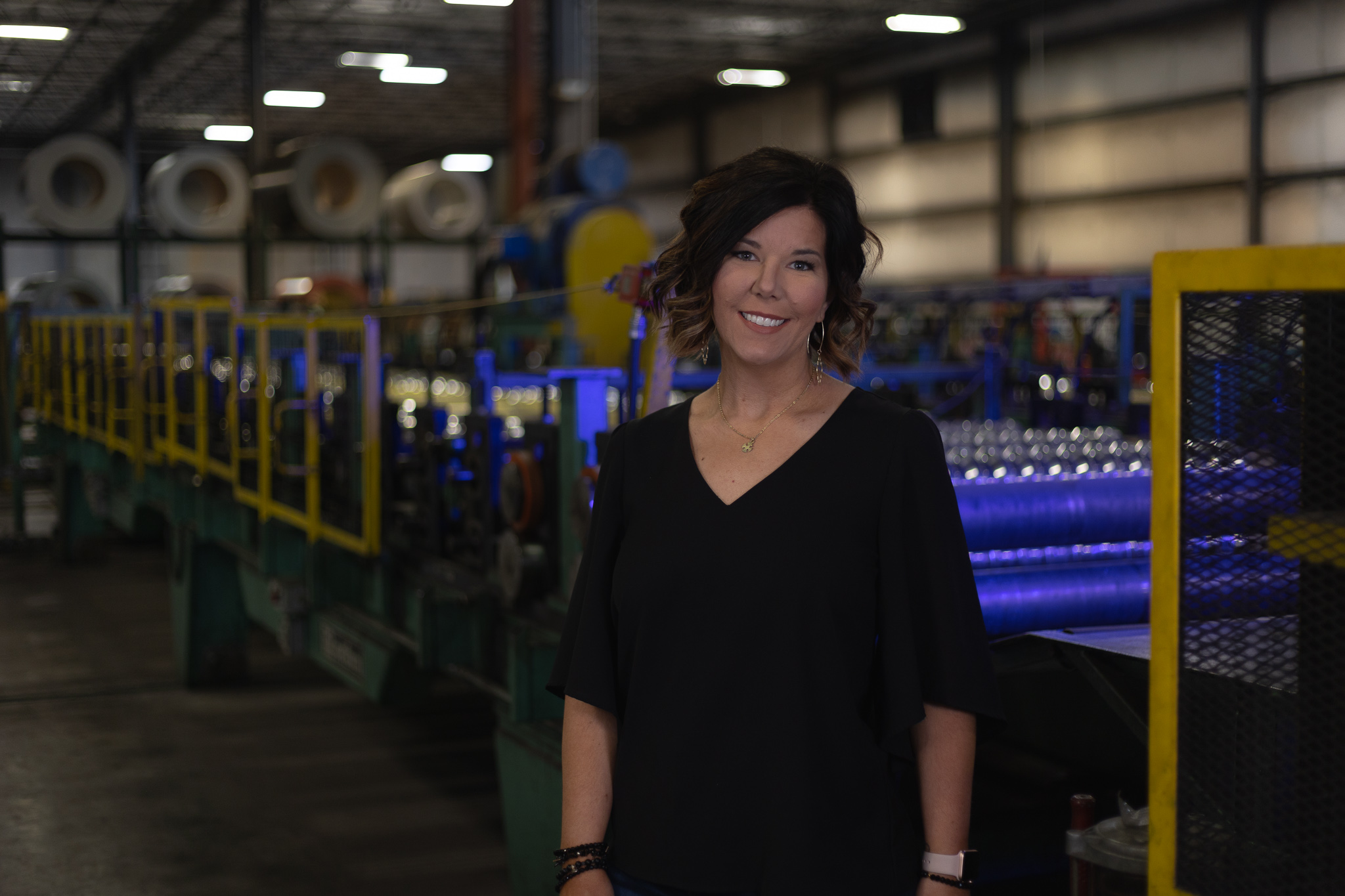 Crystal became a part of the Jabo Family in February of 2021.  She brings 15 years of office management and clerical work to the team.  She is very knowledgeable of the metal trim parts and what is needed to do most jobs.  If you have any questions about what you need or what we offer, Mrs. Crystal can answer them.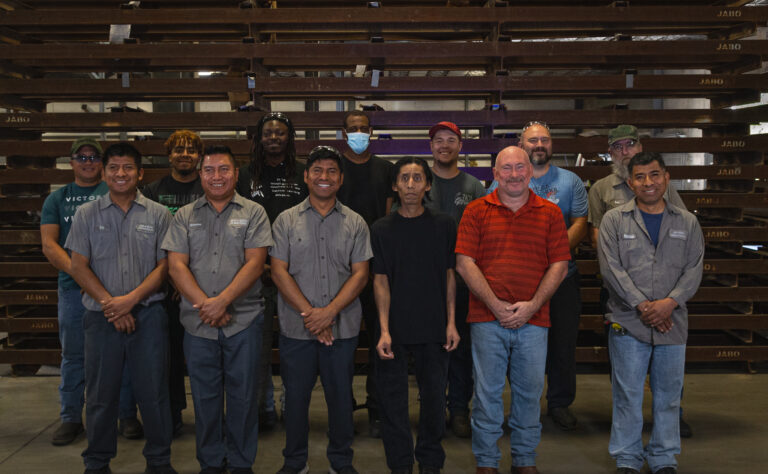 Well trained and highly focused, our production team is a tight knit group of individuals who have worked together for years. With our focus set on high standards, this team is the backbone of care behind every order that leaves our facility. 
We want to hear all about your project!